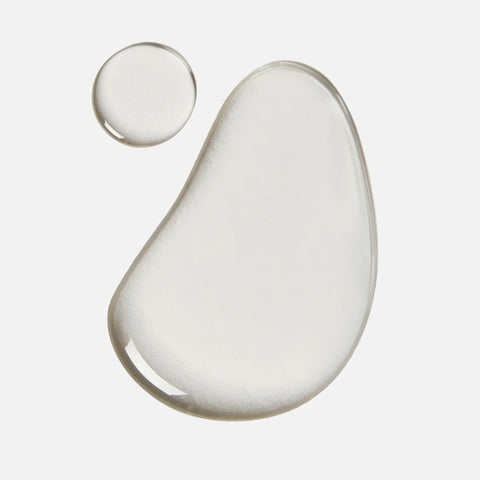 Face Reality Calming Facial Toner
What is it?
A mild calming toner that can be used on all skin types.
Benefits:
This toner brings the skin back to a ph 5.5, an important step in preventing acne as the P acne bacteria cannot proliferate at this pH level.
The aloe and rose distillate make this mild hydrating toner great for all skin types.
T

his clear liquid has a light rose scent.
How it feels:
How to use:
Apply on an esthetic wipe after rinsing the cleansing gel.
Ingredients:
Aloe barbadensis (Organic Aloe) Leaf Juice, Rosa damascena (Rose) Distillate, Vegetable Glycerin, Phenoxyethanol, Tetrasodium EDTA, Citric Acid.
Reviews (scroll down to write a review)