Skincare
with a
French Twist
Tax free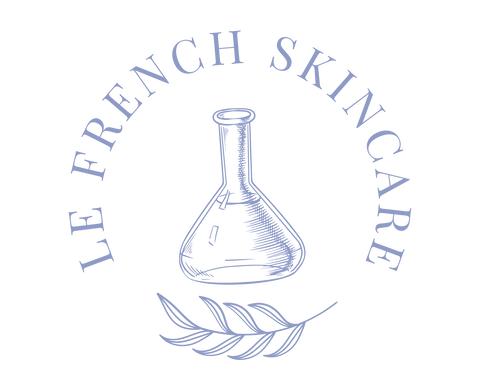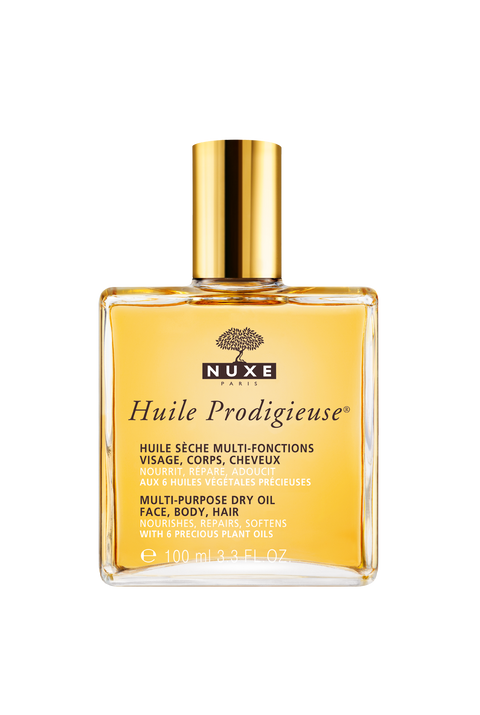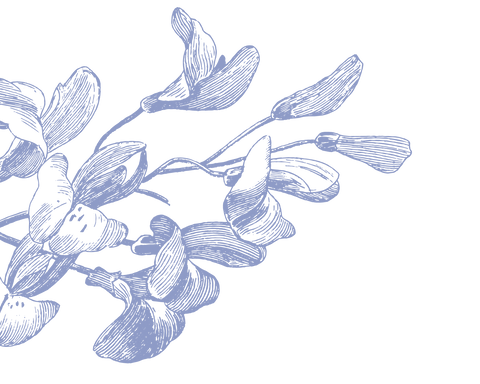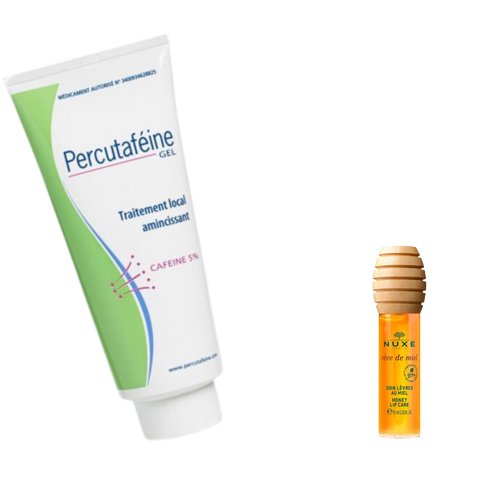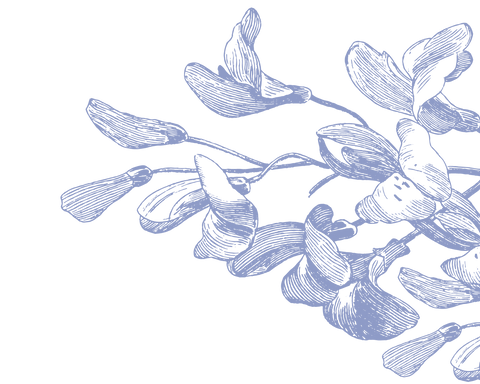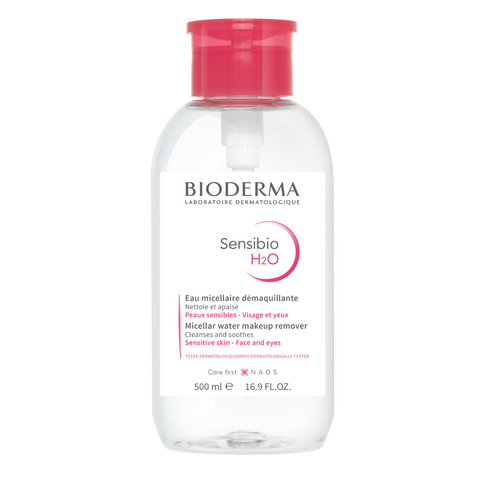 Tax free ~ Ships from Oregon USA ~ Free samples ~ Shipping cost reflects UPS or Post rates ~ Includes insurance
Must-Haves from France
If you know, you know.
The right ingredients. A simple routine. With a French twist.
Our mission is to help bring your skin back to its original authentic state without the froulala of a complicated beauty regimen.
As professional estheticians we understand dermatology and skin physiology and can help you better care for your skin - a basic routine is more than enough!
Blending our knowledge of cosmetic chemistry we have picked the right ingredients targeted to your specific skin needs.
We focus on skincare products that are made in France as the development and fabrication have to go through rigourous testing for the safety of your skin.
Exclusive to Le French Skincare
Product of the Month
Time to cocoon your skin
Darphin Intral Soothing Cream
Show more
What is it?
A gentle cream for sensitive and easily-irritated skin. Formulated without synethic preservatives or colorants, it helps soothe skin and replenish critical moisture to quiet discomfort.
Benefits:
Made with natural ingredients such as Hawthorn, Peony and Chamomile to calm skin, and Shea Butter.




Free from parabens, mineral oil, phthalates, formaldehyde.
French Skincare Brands
Discover the brands we offer!
Our Skin Resources
We want to give you as many resources as we can to help you find the right products for your skin type. We offer free consultations with our expert estheticians - whether you are looking to add to your routine or revisit your whole regimen.
We also have our beauty blog where we post our skin know-hows - no gatekeeping here!
Last but not least, we add with each order complimentary samples of products that we think you might like based on your order history or notes you add.