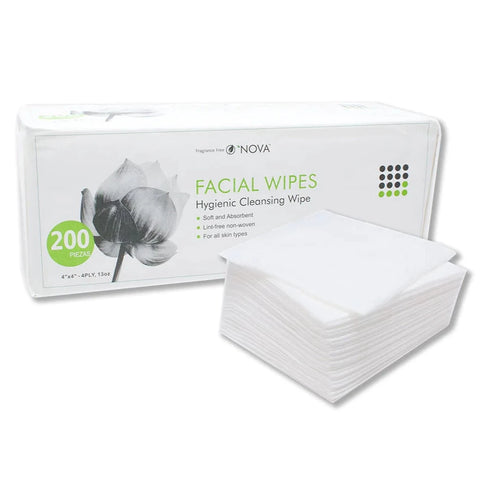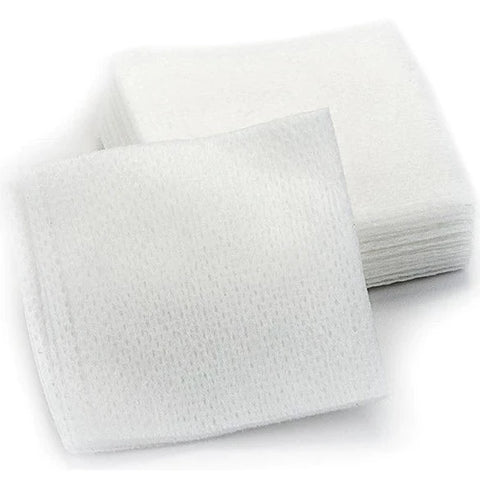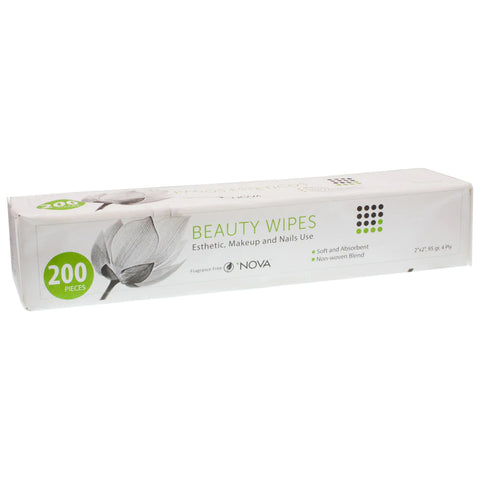 Esthetic Cotton Wipes
What is it?
Non-woven soft fabric esthetic wipes.
Benefits:
Perfect to use with cleansing water or toner.
Does not absorb as much liquid as a cotton pad, therefore more economical.
Lint-free.
100% cotton.
How it feels:
How to use:
Dampen or spray liquid on wipe.
Remove makeup or tone the skin.
Ingredients:
Reviews (scroll down to write a review)