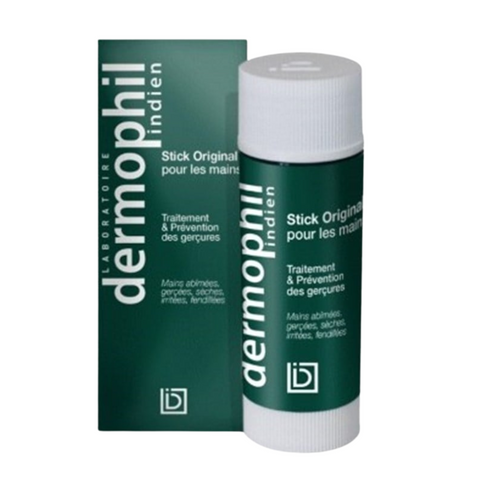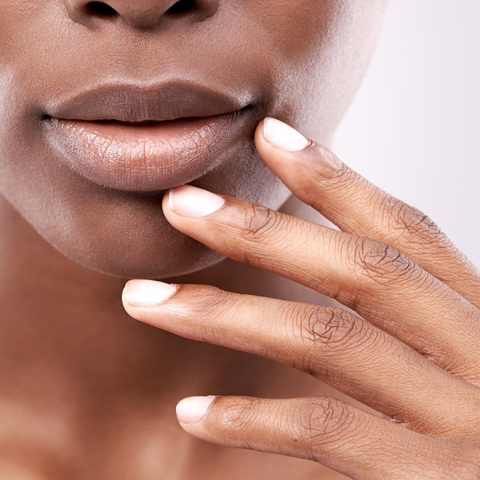 Dermophil Indien Hand and Nails Stick
What is it?
A stick that helps repair chapped hands. 
The stick rolls up as a glue stick making it very handy to carry
Benefits:
Emollient yet non-greasy.
Rich in 

Balsam Peru, 

most commonly used for topical applications for slow to heal wounds, ulcers, hemorrhoids & bedsores. As well as skin disorders like eczema and pruritus

. It has been recommended for use with chapped skin & lips, eczema & rashes.

Natural bisabolol (from chamomille) to calm itchy skin
Contains salol for UV protection
How it feels:
How to use:
Ingredients:
Vaseline, paraffin, Phenyl salicylate, ethanol, balm of Peru. bisabolol, geranium essential oil.
Reviews (scroll down to write a review)