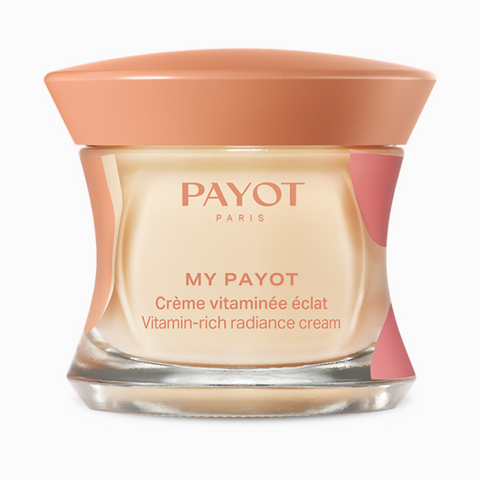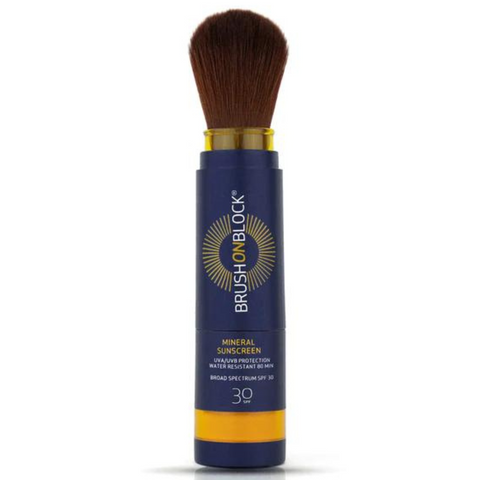 Brown Spots Bundle
What is it?
A kit to help you control hyperpigmentation.
When we expose our skin to UV without sunscreen, we trigger a lovely tan but also damages to our skin that will lead to premature aging.
UVB are the tanning rays, overexposure damages the melanocyte cell that produces melanin. Overtime this cell creates too much melanin resulting in a brown spot
UVA trigger free radicals, aka reactive oxygen species (ROS). They break down collagen, damage the DNA of a cell, causing premature ageing and potentially skin cancer.
Benefits:
The first line of defense is sunscreen. I favor mineral sunscreen and it is more important to reapply then to have a huge SPF. Brush on block is a transparent powder with a patented brush that allows the sunscreen to flow well.
Vitamin C is a great ingredient to fight premature aging. Vitamin C not only stops free radicals but it is involved in the production of new collagen.
Payot also contains antioxidants from Gogi berry, pomegranate and acai berry.
Finally A313 helps exfoliate existing pigment.
Included:
1.7 oz Payot radiance cream or gel ( write in the notes if your skin is dry or combination and we will send you the correct one)
How to use:
Pm on a clean skin apply a pea size A313, follow application schedule.
Am wipe your face with a micellar water or a toner, follow with Payot moisturizer then brush on brush on block, reapply.