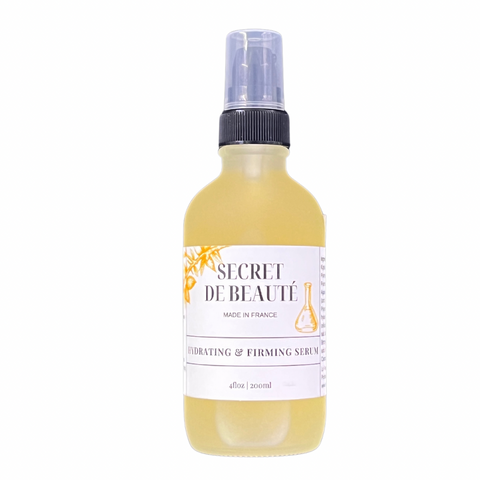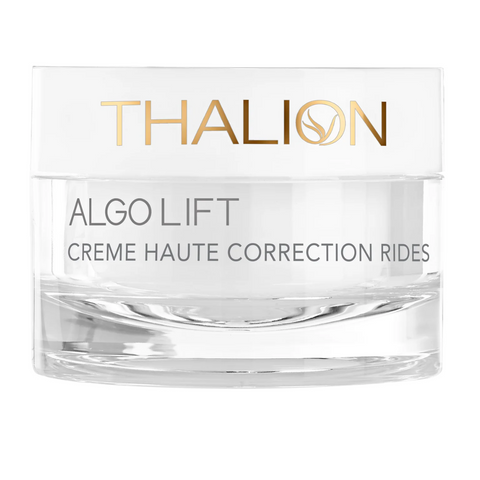 Anti-Age Bundle
What is it?
A starting kit to boost skin renewal.
As we age cell turnover slows down. The epidermis, the top layer of the skin becomes thinner and looks dull. The dermis, the layer responsible for the firmness and elasticity of the skin looses hyaluronic acid, collagen and elastin. Slowly little ridges appear where the collagen collates and the HA is gone, later as the elastin frays the skin does not bounce back and sags
Benefits:
Boost  cell renewal of both the surface cells (keratinocytes) and lower layer (fibroblasts) Secret de beaute contains 3% of matrixyl 3000 and 2% or Argan stem cells to stimulate fibroblasts to produce more elastin collagen and Hyaluronic acid.

Thal'ion algolift contains Sea Age a patented ingredients that boosts collagen synthesis by 42%, keratinocytes by 18% and reduces skin inflammation by 39%.
A313 contains retinol to stimulate epidermis and dermis renewal.
Included:
1.7oz Thal'ion Algolift Ultimate wrinkle cream
How to use:
Pm: after washing your face apply a pea size A313 all over your skin. Follow a scheduled application.
Am: after wiping your face with a micellar water apply a pump of Secret de beaute all over your cace, massage well into the wrinkles. Followed with Thal'ion Ultimate wrinkle cream